Slideshow
Other top rated products
Filter Reviews
Shipping
Smells
Candle
Gift
Home
Idea
Shipping
Smells
Candle
...
5 star rating

4 star rating

3 star rating

2 star rating

1 star rating
LOVE homesick candles!!!
Review by Lauren C. on 16 Feb 2019
review stating LOVE homesick candles!!!
When I briefly moved to Denver, Colorado, my sister bought me a Pennsylvania homesick candle to take with me. It was a little piece of home that brought me serenity and peace every time I lit it. I recently moved back to Pennsylvania and now get to experience Denver whenever I miss that home. I love these candles and the concept involved so much that I bought my boyfriend (who recently moved from CT to PA) a Connecticut candle and we both are obsessed. Thank you homesick for these wonderful candles that make anywhere feel like home ??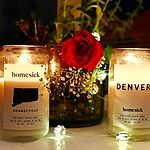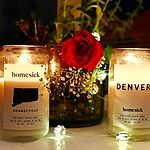 Truly Homesick
Review by Laura H. on 24 Jun 2018
review stating Truly Homesick
I love my Connecticut candles. I truly am homesick for the nutmeg state. Although I visit often, I miss my 'true home' the minute I leave.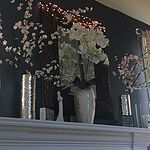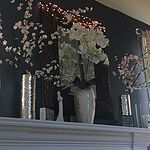 Connecticut candle
Review by Melissa D. on 28 May 2018
review stating Connecticut candle
Love the smell of nutmeg and wet leaves but the apple aroma is too strong. Also could benefit from a firewood smell.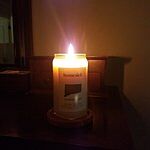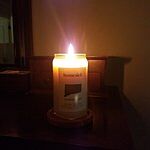 Just Like Home
Review by MARIA F. on 11 May 2020
review stating Just Like Home
I purchased this candle for my mom. It was a Mother's Day gift and she loved it! She said it reminded her of her childhood. Thank you so much! Can't wait to purchase more! :)
Constance C.
5 star rating
Love it
Review by Constance C. on 1 May 2020
review stating Love it
Smells wonderful!